Animating video tutorials for comdirect online
Magnificient Online Banking · comdirect
Comdirect shows its customers the enhanced capabilities of the new online banking services. EINS23 filmed and animated several tutorial and information videos and developed two interactive online calculators on behalf of the agency «marke23».
The subsidiary firm of Commerzbank is a mere internet bank resp. direct bank, which sells its products and services exclusively via the internet. www.comdirect.de with about monthly 200 million hits is one of most frequently visited financial websites in Germany.
Implementation
Modern online brokerage, online banking and investment advice on the internet - The goal was to produce short, coherent and appealing animated videos with high information content and to inform the «comdirect» customers about targeted investment opportunities through interactive investment reckoners.
These high service standards have been rewarded. In recent years, comdirect bank has been selected multiple times as the best bank and now holds the title of "Germany's Best Bank". They performed for the fourth time as the overall winner of the Euro-tests. More than 1.8 million private customers rely on that.
Project
interactive online calculator, video tutorials, infomartion videos
Our services
Web development, camera, cut & editing, 3D
Agency
marke23
Links
Video concept
The idea was to compress animated screenshots of «comdirect»'s online presence in the interplay with the model and speaker recordings from the green screen studio for short info videos. We have produced over 15 of these explanatory animation videos.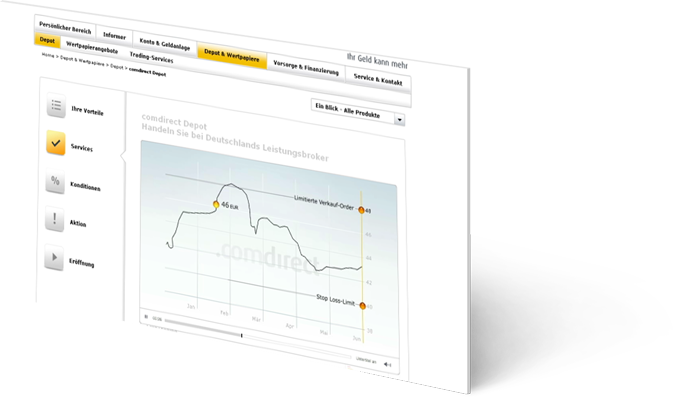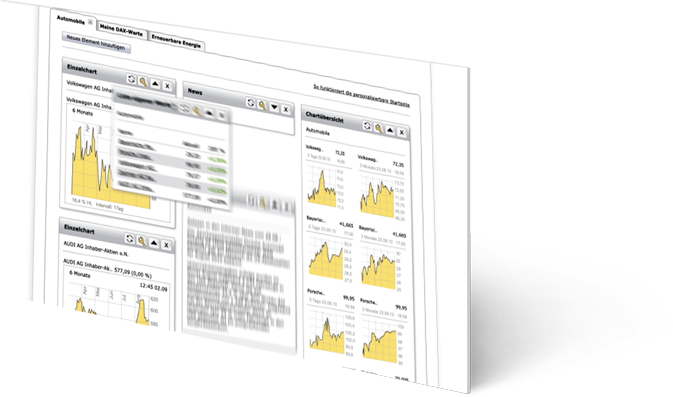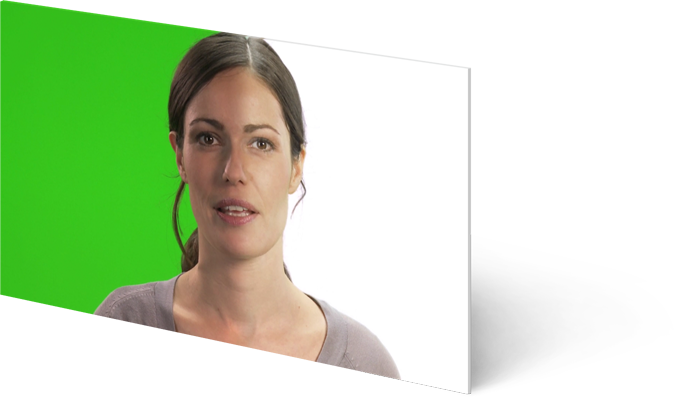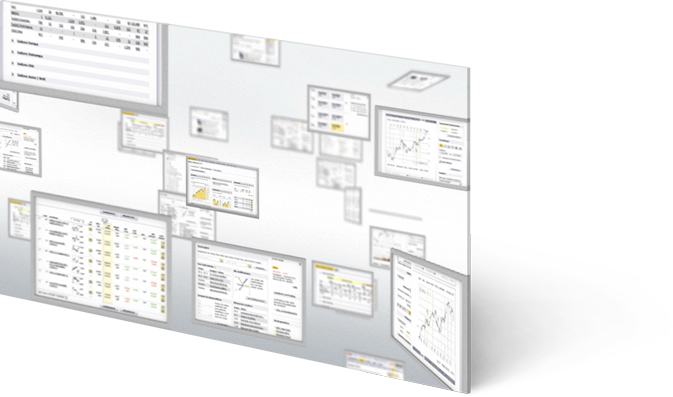 Comdirect Informer
We animated the new edition of the offered modern online brokerage as a short trailer. The focus was thereby on easily understandable representation of the new «informer» functions.
Interactive investment advisory in realtime
We programmed two comparing calculators for online investment advice available in the comdirect customer portal. It was important to outline the effects of user interactions regarding calculating investment factors in real time and in a comprehensible manner.