one2see - our selfmade cms
Looking at our beginnings · one2see
What do you do if you are not satisfied with the content management systems on the market - especially when one's own focus is on multimedia content? Right, one develops without further ado one's own CMS, at EINS23 this one is called one2see.
Background
Since there was no CMS on the market suitable for some of our customers, we developed our own. We wanted a flexible content management system that allows to manage all contents of the customers website easily.
Target group
one2see was suitable for all creative people and companies who wanted to showcase their portfolio on a visually appealing website. The focus of the content management system was on image- and video-heavy multimedia websites, whether on desktop, on iPad or other mobile devices.
Implementation
At that time we decided, to build the CMS on the PHP Zend Framework technically with MySQL database. The backend we programmed in Flash, the Action Message Format (AMF) secured data exchange between Flash client and Remote Service. We additionally developed logo and brand identity, created and programmed the associated web page and produced multiple information and tutorial videos.
Story
At that time Flash was for programming browser based applications - thanks to multimedia and interactive possibilities - basically "state of the art". It could represent raster images and video clips, animate and manipulate and represent especially cross-browser consistent and pixel accuracy.
Project
Content management system
Our Services
Conception, layout, programming, CMS, logo, brand identity, videos
Agency
EINS23
Primary font

Secondary font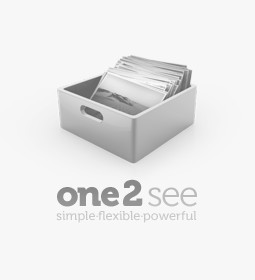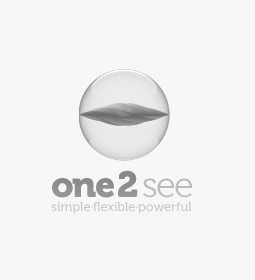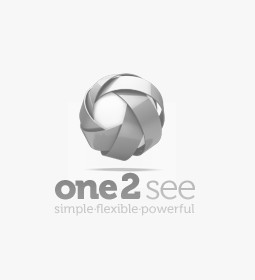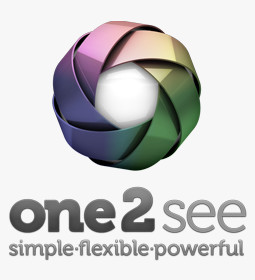 Backend
The password-protected one2see backend offers the user a variety of options: image and video uploading, dynamic setting of a video preview via framegrab, resorting media, «on the fly» creation of personalized PDF documents, create password protected look books for third-user and image manipulation on color, brightness, contrast and exposure filter.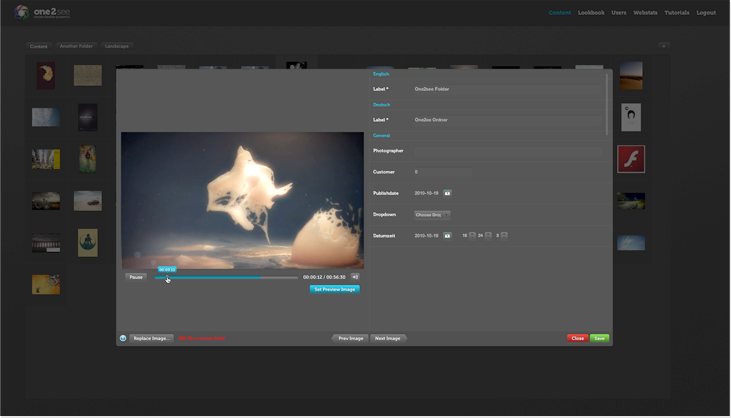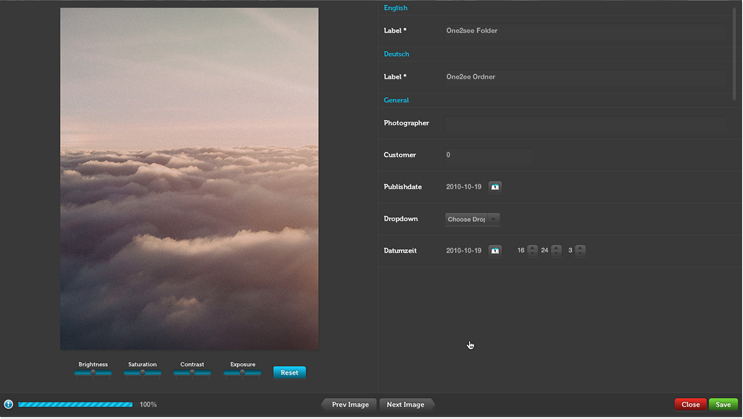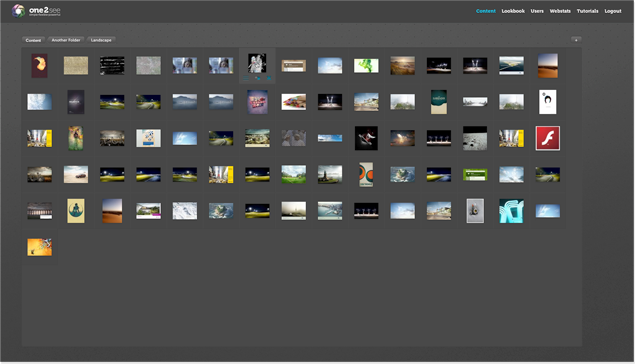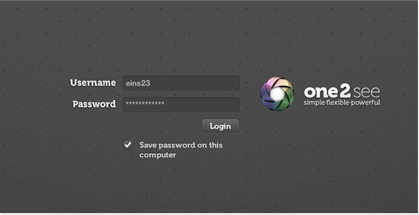 Information video
We produced this information video for promotion purposes.
It illustrates the user-friendliness and the opulent functionality of the CMS one2see.