Website built with Static Site-Generator Gatsby for Pia Flechtner
Responsive Website with Gatsby
We designed and created the new responsive website based on the static site generator Gatsby for the Hamburg-based stylist Pia Flechtner.
Realisation
Our task was to develop a new representative website for the stylist, which clearly focuses on the previous projects. One goal was that the exciting picture worlds in interaction with discreet animations leave a lasting impression during user interaction.
The website has been implemented using the latest technologies: The Static Site Generator Gatsby and the JavaScipt Framework React were used to create a static, browser- and speed-optimized website that provides intuitive operation on all common mobile and stationary devices.
Project
Website
Our services
Concept, Programming
Agency
EINS23
Links
Primary font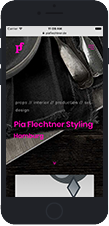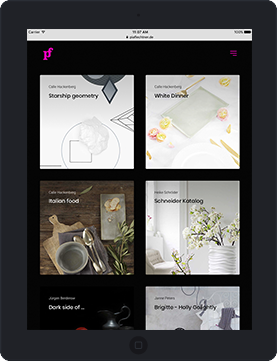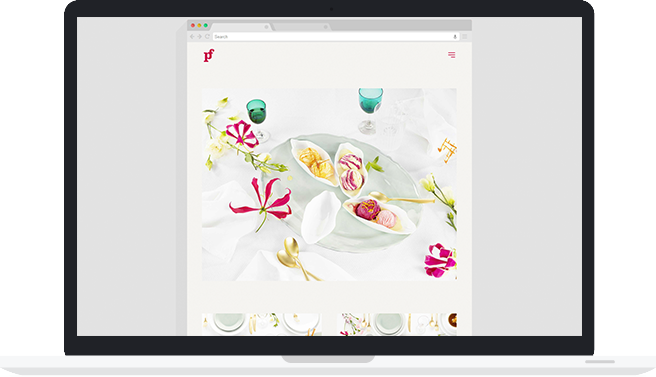 Responsive Website
Thanks to Responsive Design & Programming, the website reacts flexibly to different screen sizes, which guarantees perfect display on all end devices. In addition, the numerous images are delivered optimized for the respective devices in resolution and file size, which brings clear performance advantages.
The Static Site in Action