Shopware Webshop for Demares Skincare
DÉMARES · Philosophy of outstanding skin care
The cosmetics company unites the treasures of the Mediterranean and the valuable essences of Mallorcan plants to develop high quality care whilst using modern techniques.
CUSTOMER
The company Love Living Portixol S.L.U was founded in 2015 on the island of Mallorca and sells high-quality cosmetics and care products without artificial and chemical adjuvants.
IMPLEMENTATION
We conceived and designed the multilingual online shop and relied on Shopware, the award-winning onlineshop software from Germany.
Project
Online shop
Our services
Fine concept, layout, programming
Links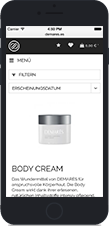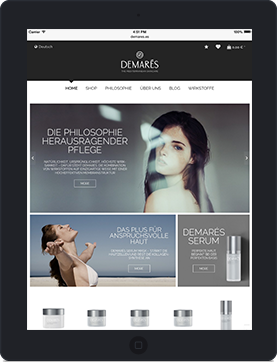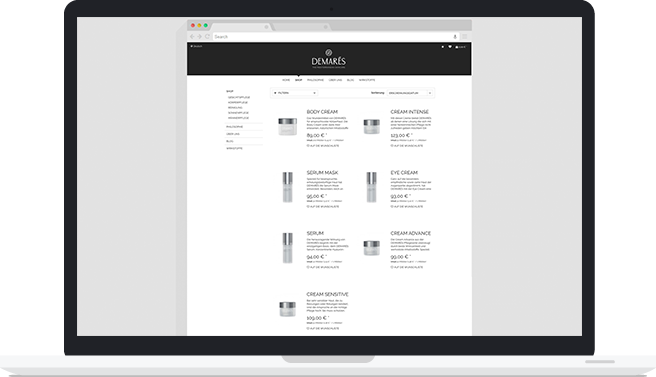 RESPONSIVE WEBSHOP
The responsive design of the DÉMARES online shop reacts flexibly to the respective screen size.
Promotion Material
We designed flyer and posters for merchandising purposes and for the local store in Mallorca.