Sneakerstore Solekitchen - Corporate design, shopsystem, advertising materials
Solekitchen · the sneakerspot in Saxony
Founded 18 years ago, the brand «Underworld» established as an expert on street wear in the wider area of Chemnitz and beyond. By focusing on particularly high-quality sneakers (trainers), the doers wanted a new brand positioning with the name «Solekitchen». EINS23 supports the customer since its new name, developed the new corporate design and programmed the online store.
Customer
In 1997, Kay Andrä founded the streetwear shop «Underworld» in Chemnitz, which soon became the authority for quality streetwear and sneaker. Private parties and collections / actions helped the concept to tremendous appeal in the target group and an independent brand identity. With «Solekitchen» a new chapter opened in 2013/2014. The newly launched brand also carries the expertise of creators and focuses on so-called trainers, nobler sneakers that are becoming increasingly popular, especially in fashion and collector circles.
Solution
In the course of 2013 initiated repositioning the doers wanted a fresh online shop in the sneaker and premium streetwear segment.
For this, we developed a new communication strategy, highlighting the reference to sneakers and reinforced the urban character of the brand. As part of the brand relaunch the newly developed corporate design transmitted in different areas, starting with the online store, up to the product catalog, through the store interior.
The combination of measures and the appropriate sales approach had a strong increase in sales as a result, not only online but also in store.
Project
Corporate design, online shop
Our Services
Corporate design, logo, conception and development shop, draft advertising material
Agency
EINS23
Links
Primary font

Secondary font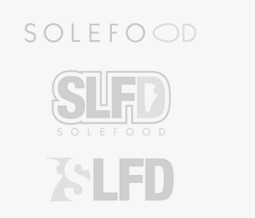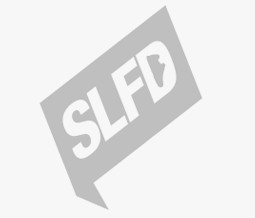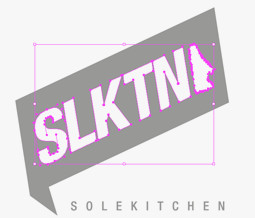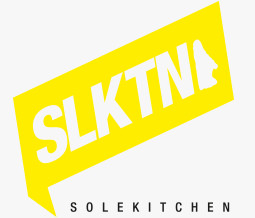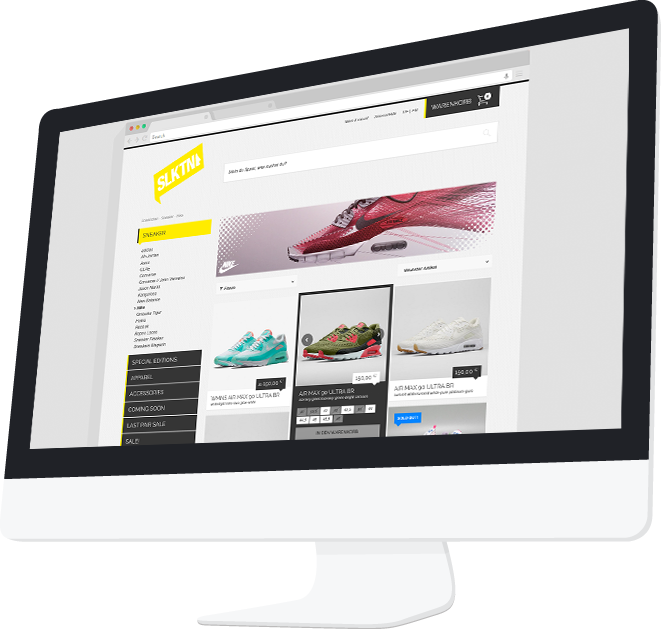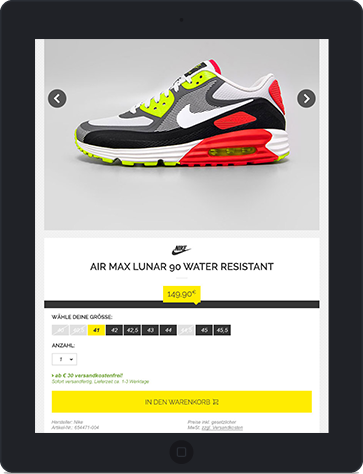 Mobile shopping on the go...
Studies relating to sales and the view into Shopware backend prove the continuous growth of sales on tablets and smartphones. The client's request to go shopping online on the go, required the programming of new approaches. Responsive web design provides with its cross-device flexibility a good way to ensure the operability using HTML5 and CSS3 Media Queries for all current mobile and stationary devices. The responsive design reacts flexibly to the respective screen size (viewport) and achieves by the optimized display on smaller screens a good user experience on mobile devices.
Customer magazine
Also this magazine is designed by us. The magazine informs customers about the newest trends around the topics sneakers and lifestyle.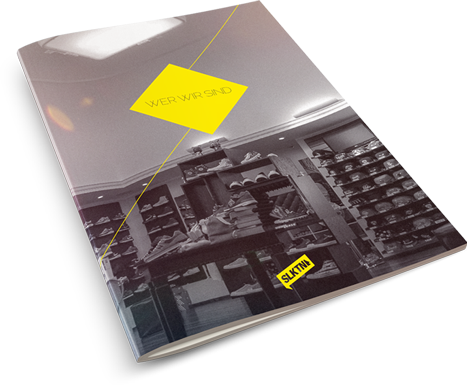 Merchandising
In order to consolidate the brand further among the public, we cooperate with the Solekitchen team to create small fashion highlights. As part of the relaunch we designed a t-shirt-series and a baseball cap. We were also responsible for the look of all advertising media.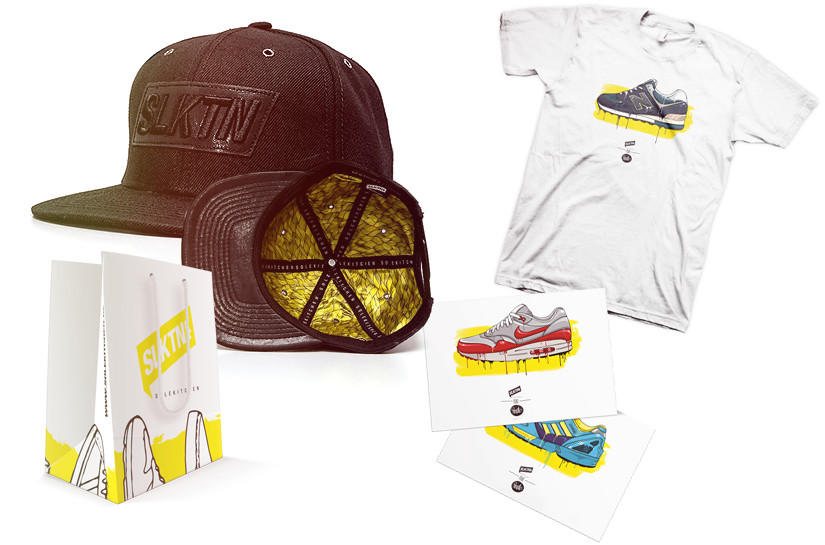 Not only online…
Also locally «Solekitchen» convinces with competent consultation and a fine selection of current sneaker styles.