Eins23 digital studio - Corporate Design, Responsive Website
HANDMADE
Regardless of today's focus on digital media where our roots are in other creative fields such as fine arts, illustration, serigraphy, street art, graffiti and music. We love things made by hand still very much. That's why we decided to enrich the new corporate design with a handmade, unique element - how great that you're there, you good old stamp! Another dream would be to have an old Heidelberg printing machine for our business paper... but one thing after another.
Project
"Change of scene"
Our Services
Corporate Design, Logo Design
AGENCY
EINS23
Primary font

Secondary font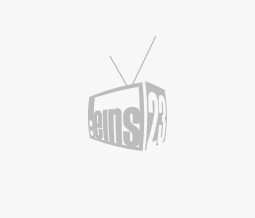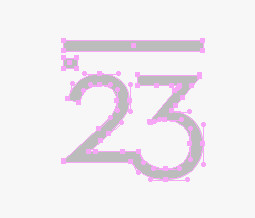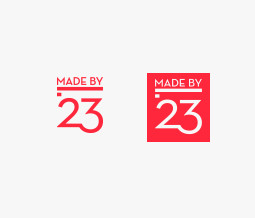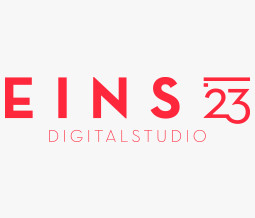 Redesign and website relaunch
EINS23's website was indeed responsive beforehand, but much less informative. We decided to concept, design and program the website from scratch. We relied on established frameworks (Bootstrap, jQuery), have developed a coherent navigation concept and made extensive usability testing. Social media sharing components and small, decent gimmicks top the website off. Our extensive know-how also pays off for our own online presence.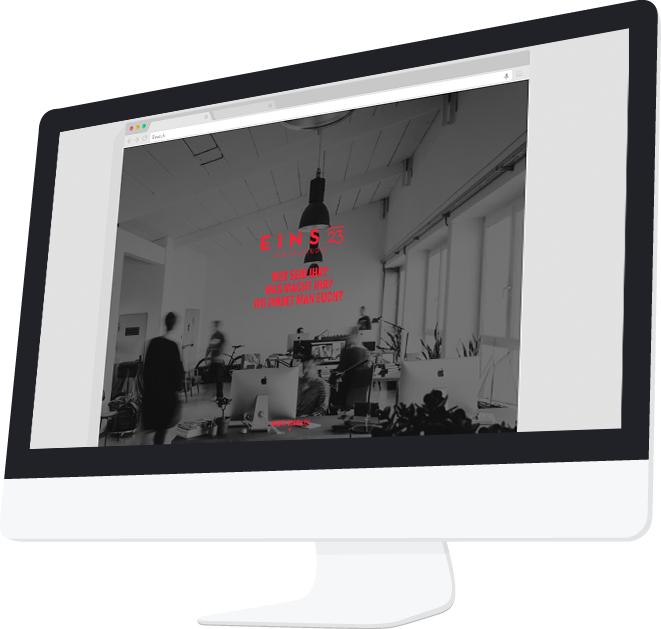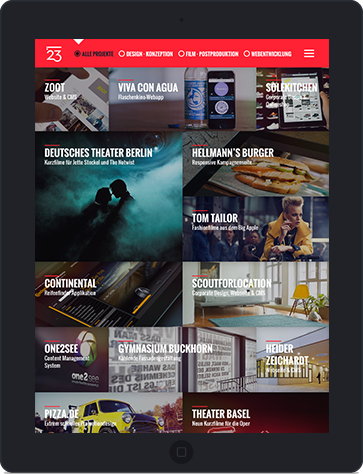 Why 23?
23 is the number between 22 and 24.
23 is odd and a prime.
23 was the number of »His Airness« Michael Jordan.
23 is the number of chromosomes of normal human gametes.
23 is perhaps »the« mystical number of pop culture.
23 looks good and has charm
23 - the number ONE?
Definitely our own ... :)